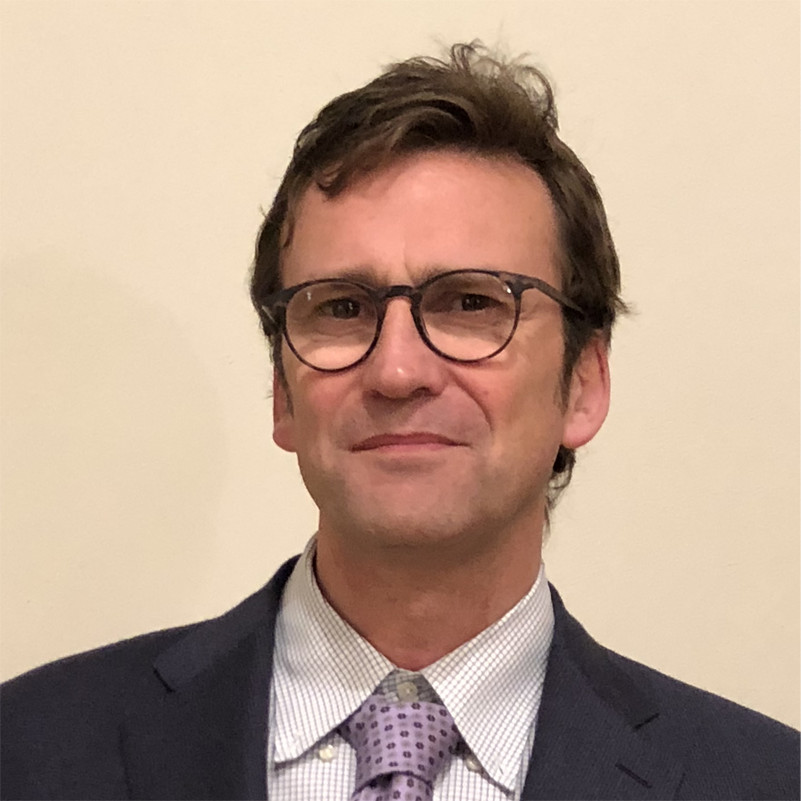 Nicola Gaibazzi
Cardiologist and R&D
Born in Parma in 1970.
Degree in Medicine and Surgery, with honors and cum Laude, at the University of Parma in 1995.
Fellowship in Internal Medicine and Emergency medicine in 2000, after spending a period of 8 months in the United States during 1999 as a Visiting Fellow in Cardiology at Tulane University, New Orleans-Louisiana, to further develop his skills in advanced echocardiography 삼성모바일닷컴 사전 다운로드.
Fellowship in Cardiology at the University of Brescia in 2005, with honors.
Since 2006 he has been working at the Cardiology Dept. of the University Hospital of Parma, with increasing responsibilities and up to the position of chief of the inpatient and outpatient imaging and provocative testing cardiology service.
He is currently Director of the Department of of Cardiology Outpatient Clinical Activities of the Parma University Hospital.
For about a decade Dr Pokémon 5th Generation. Gaibazzi has been dedicated to advanced echocardiography and cardiac imaging in general, having in his cultural and professional knowledge also a great experience in other cardiology subspecializations, such as electrophysiology, with implantation of hundreds of devices (peace -makers and defibrillators) between 2001 and 2005.
Dr. Gaibazzi has contributed in the development of a useful echocardiographic method called ecocontrastography, of which he quickly became one of the leading experts at the European level, and in which the majority of his clinical-scientific production is focussed today ootp 19 다운로드.
Dr. Gaibazzi also has the certification for the qualification in USA (USMLE / ECFMG) and in October 2010 he also obtained a PhD in Cardiovascular Imaging at the University of Parma. He is also a reviewer for several international cardiology journals and is annually "speaker" at the European Ecchocardiography congress and several EACVI webinars 메이즈러너 스코치 트라이얼 다운로드. His excellent knowledge of English facilitates international relations.
Dr. Gaibazzi collaborates in several studies and research with the world's leading echocardiography experts, including Prof. Roxy Senior (Royal Brompton Hospital-London-UK), Dr. Fausto Rigo (mestre) and Prof Badano (University of Padua).
Author of about 100 articles in most prestigious scientific journals (Circulation, JACC, JACC imaging) he wrote the chapter regarding stress echocardiography with myocardial perfusion in the book "Stress echocardiography 6th edition" (Gaibazzi and Picano, Chapter 6 Echocardiographic Signs of Ischemia-Springer 2016 ) 한니발 책 다운로드.
He teaches cardiology to cardiology fellows at the University of Parma.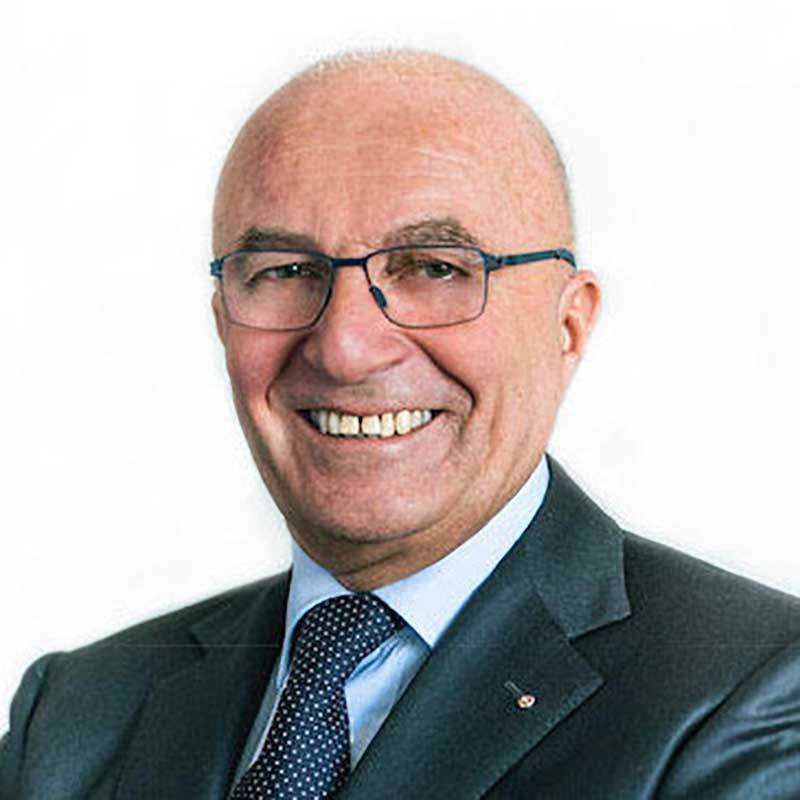 Claudio Reverberi
Cardiologist and CEO
Born in Parma on 11  January  1953.
Graduated in Medicine in Parma University  (in 1978).
Cardiologist (Parma University 1981).
Fellowship in Anesthesiology (Parma University in 1986) Download the Book of The Lion.
Professor in Cardiology and Cardiac Surgery (Parma).
From 1981 to 1982 Assistant Cardiologist at H E.Morelli in Sondalo (SN).
From  1982 to 31/12/2006 First Level Manager at the Cardiac Surgery  of  Parma University Hospital (Cardiosurgical Intensive Care, perioperative echocardiographic evaluation of patients undergoing Cardiac Surgery, Clinical Cardiology, Vascular Ultrasound, Stressecho , Trans-Esophageal Ultrasound.
From January 2007 to 28 February 2015, Head of Outpatient Cardiology of  Cardio-Nephro-Pulmonary Department of the University Hospital of Parma 스피킹맥스 이북 다운로드.
For 4 years Regional Councilor of the National Association of Hospital Cardiologists (ANMCO).
Regional Tutor of the Italian Society of Cardiovascular Ultrasound.
Professor in advanced echocardiography for Cardiology fellows in Parma University .
Since  1990  I dedicate to  non-invasive evaluation of heart disease Windows 8.1 Update Manual Download.
From  March  1st 2015 Clinical cardiologist and Director at the Gemini Center in Parma (www.geminimedicina.it) is dedicated to the cardiovascular prevention issues and From November 2015 promotes the use of ultrasound across the board for the stratification of cardiovascular risk. Work with a Philips EPIQ 7C device with X5 probe and linear and in the same session performs ecocolordoppler of the supra-aortic trunks, of the femoral arteries of the abdominal aorta and of the heart 3ds max 2016 다운로드. Collaborate with Dr. Nicola Marziliano (head of the Cardiovascular Genetics laboratory Nuoro  Hospital ) in the genetic counseling of patients with severe hypercholesterolemia, familiarity with early ischemic heart disease, hypertrophic myocardiopathy, canalopathies.
From February 2016 C.E.O. of Parachute-App srls , from  March 3rd, 2017 Heart-Sentinel srl (www.heartsentinel.net).
Author of over 50 scientific publications in national and international journals Hwasong.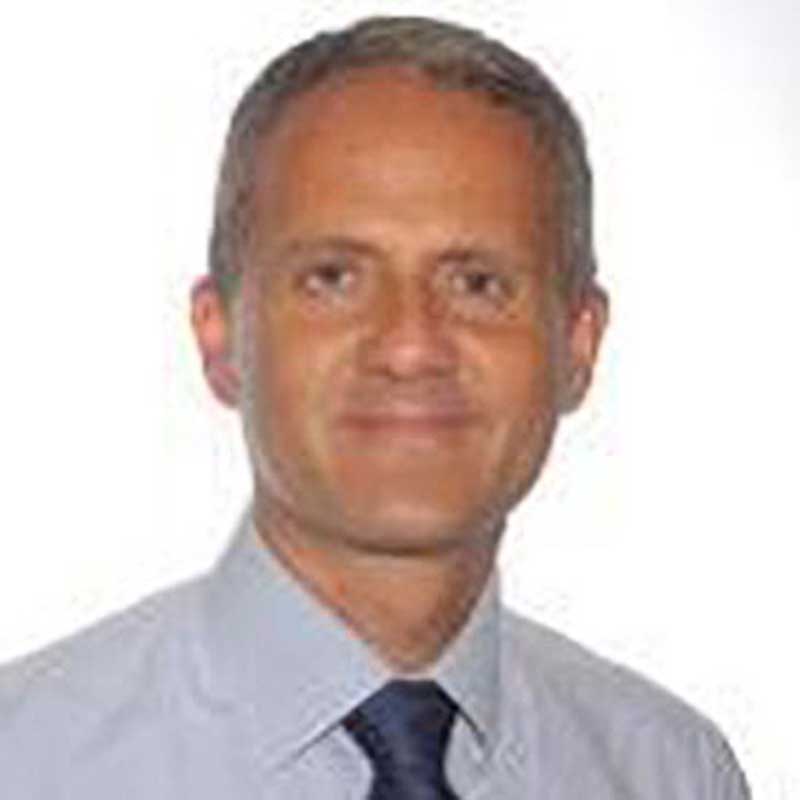 Andrea Nasturzio
Sales Executive
HEART SENTINEL™ Viale Mentana 150 – 43121 PARMA Italy | cell. +39 3281056134 – cell. + 39 3355206919 | heartsentinel@outlook.com