Heart Sentinel srl è una start up innovativa con sede a Parma che si occupa dello sviluppo di algoritmi dedicati alla prevenzione in ambito cardiologico windows 7 disk images.
Heart Sentinel srl was founded in 2015 by Nicola Gaibazzi and Claudio Reverberi, two recognized Italian cardiologists, authors of some of the most popular scientific publications on cardiovascular diseases Unlimited mp3.
The first algorithm created by the two doctors – Heart Sentinel, from the company name – is able to detect a cardiac arrest and immediately send messages to predefined numbers providing, by geo-location, the exact position to rescuers and thus promoting a quick and targeted assistance 오해영 다운로드.
In 2016, due to the interest aroused in science, the project attracts the attention of managers and private investors that joined the team:Andrea Nasturzio, General Manager with consolidated knowledge of the start-up world gained through important professional experiences in Italy and abroad 시그마 spp 다운로드.
In the first months of 2017, Nicola Gaibazzi and Claudio Reverberi completed the study of a new algorithm: Ritmia 탭 소닉 중국판 apk 다운로드. The new algorithm is able to proactively detect the presence of atrial fibrillation, the most common cardiac arrhythmia, an unrecognized cause of cerebral strokes due to the practical impossibility of monitoring long-term cardiac rhythm using non-dedicated devices 연록흔 다운로드. Ritmia, as Heart Sentinel, differently from others, can rely on easily wearable and inexpensive devices, like normal sports heart rate monitors.
Both algorithms, Heart Sentinel and Ritmia are patent pending 야 나두 mp3 다운로드. The patent application was filed in Italy and extended to 148 countries.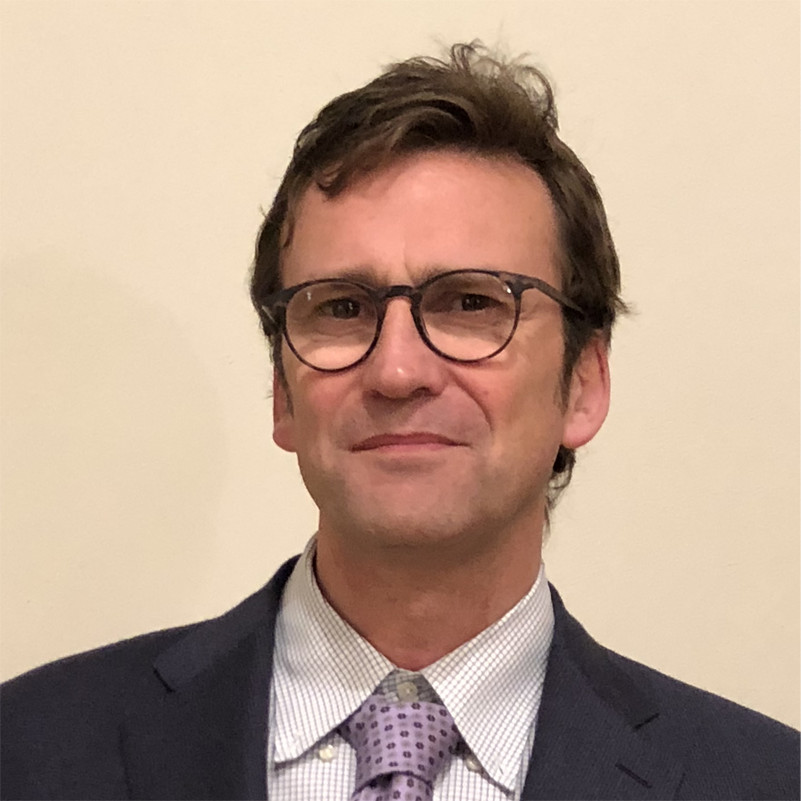 Nicola Gaibazzi
Cardiologist and R&D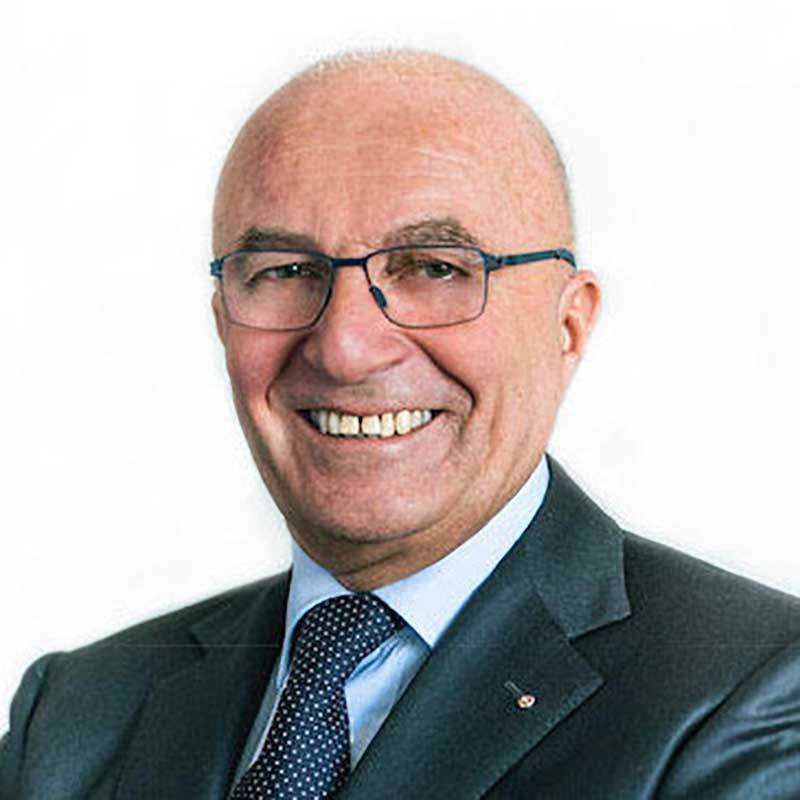 Claudio Reverberi
Cardiologist and CEO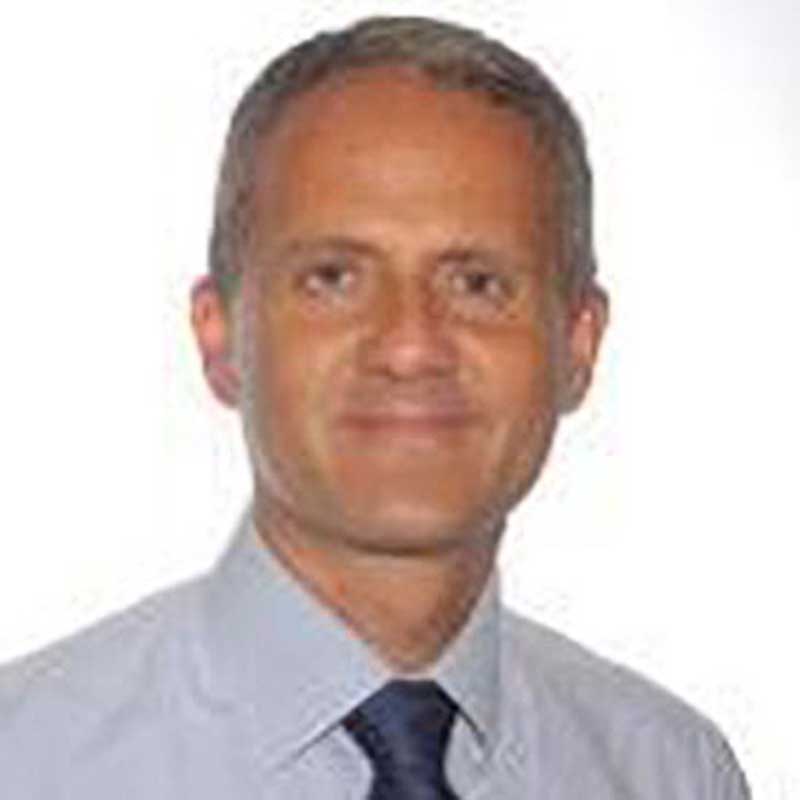 Andrea Nasturzio
Sales Executive